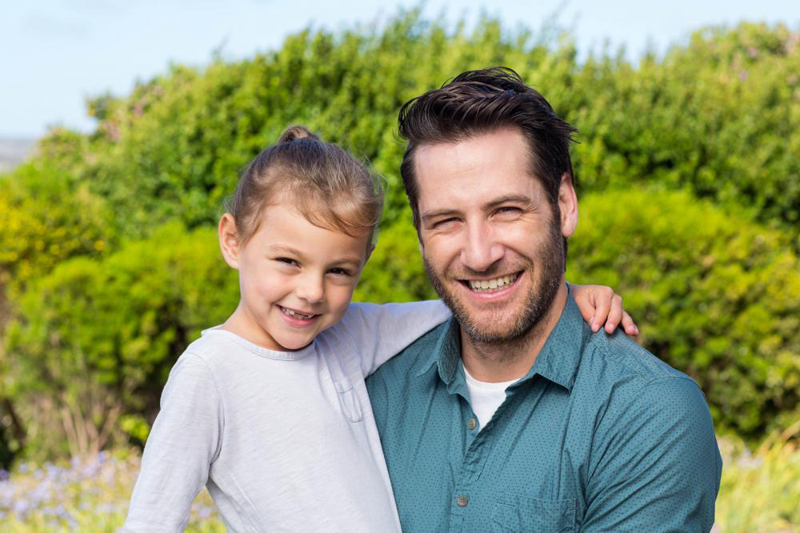 02 Nov

Is Jail on Your Bucket List?

Many people out there have a bucket list. If you are unfamiliar with what that is, it is simply a list of things the person wants to do before they die, or "kick the bucket." Bucket lists typically include a lot of fun and adventurous activities. It is a pretty safe bet that getting arrested is on no one's bucket list.

Nobody ever wants to get arrested. Getting arrested means being placed behind bars and losing many freedoms and rights. On top of that, the person misses out on many experiences when they are stuck in their cell. Everyone knows this, which is why people try to bail their loved ones out of jail the moment they learn of the person's arrest.

If someone you know and care for is in jail, do him or her a favor and help post his or her bail. Doing so will allow this person to get out of jail, and begin living their life the way they want to once again. That is what any person would want for one of their loved ones. You can get started toward this goal by contacting Mr. Bail Bonding.

For over 20 years, Mr. Bail Bonding have been helping Tennesseeans bail their friends and family members out of jail. We have some of the most experienced bail agents in the state. They know everything about the bail process and can easily assist you in securing your loved one's release from jail. Our agents are available 24/7, so there is no reason not to contact them.

Don't let someone that you care about suffer behind bars. When a person is arrested, they will miss out on all kinds of opportunities. Help him or her gets out of jail by contacting Mr. Bail Bonding. Our agents will always be there to assist you with the bail process.
To get started right now, simply call 855-467-2245 or click Chat With Us now.