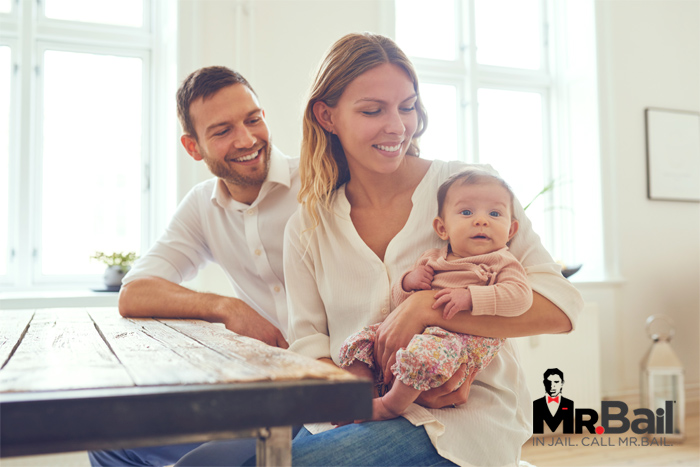 09 Jul

We Rescue People from Jail Quickly

Whenever someone has to face something unpleasant, they want to finish it as quickly as possible. After all, that's why many people will say things like: "Let's get this over with." This fact rings true for a lot of different situations, including bailing someone out of jail.

No one wants to be in jail, and no one wants their loved one to be in jail. This means that when a person is arrested, they will want to get out of jail as quickly as possible. This can be difficult to do when facing bail alone. If you want to get someone out of jail quickly, you will want the professional help that can be found here at Louisiana Bail Bonds.

Since 1987, Louisiana Bail Bonds has helped Hawaiian's rescue their loved ones from jail. We know everything about the bail bond process, which means we can get someone out of jail quickly. Our agents start working for their clients right away and will not rest until they have secured the client's release from jail.

Here at Louisiana Bail Bonds, our bail agents are available to help clients 24 hours a day, 7 days a week. The moment you learn of a loved one's arrest, you can talk to one of our agents. They will be ready and waiting to answer your questions and guide you through the bail process. Your loved one can be out of jail in as little as 2 hours in some counties.
20% Discount
Phone approvals
0% Interest payment plans
No hidden fees
No collateral with working signer
Se habla Español
No one wants to stay in jail for long. If you know someone that was recently arrested, help him or her escape from jail quickly by contacting Louisiana Bail Bonds. For over 30 years we have helped Hawaiian's get out of jail quickly. We can do the same for you. All you have to do is talk to one of our bail agents.
---
Are you ready to get started with bail? If so, just call (855) 467-2245 or click Chat With Us now.
---