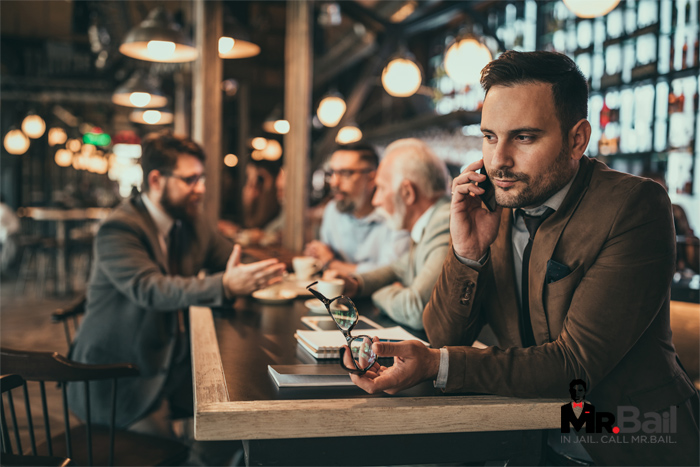 Bail is not something that most people plan on needing. After all, to plan on needing bail would be to plan on getting arrested. Since no one ever does that, no one is ever really prepared to deal with bail. Luckily, there are professionals out there who know everything about bail, and are willing to share that knowledge with clients.
Since 1987, Louisiana Bail Bonds has been helping Louisianans rescue their friends and family members from jail. Our bail agents are some of the very best in the state of Louisiana. They know everything about the bail process and are more than happy to help clients deal with bail. When you come to us for bail help, you will not have to face this alone.
Our agents will walk you through each step, from filling out the paperwork all the way to when your loved one's court dates are. You will never be left in the dark. If you ever have questions, don't hesitate to ask. Our bail agents will gladly answer them for you. They are here for you.
Aside from just helping you post bail, our Louisiana Bail Bonds also works to make the bail as affordable as possible. Here's what we can offer:
24/7 Bail bond service
Phone approvals
0% Interest payment plans
No hidden fees
Se habla Español
Needing bail isn't something that anyone ever really plans on. However, this does not mean that a person can't post bail. All it means is that they will need a little help. Louisiana Bail Bonds can provide that help. For over 30 years we have made posting bail both easy and affordable for Louisianans. Let us do the same for you.
---
What are you waiting for? You can get a consultation for free if you call (855) 467-2245 or click Chat With Us now.
---