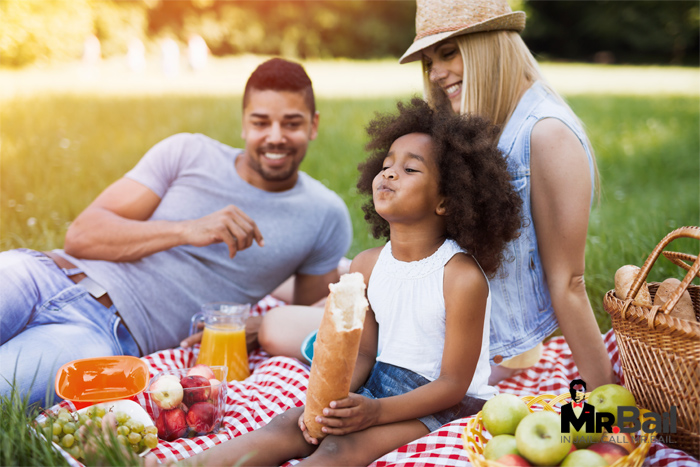 28 May

Bail Is a Good Thing

The thought of bailing a friend or family member out of jail terrifies a lot of people. No one wants to think of their loved one stuck behind bars. However, you would think that bailing someone out of jail would make people happy. After all, by posting bail, they are rescuing their loved one from incarceration.

Posting bail can be really easy, and cheap, when you come to Louisiana Bail Bonds. We make bailing someone out of jail simple, and we do that at an affordable price. If you need to bail a friend or family member out of jail, you will not find better bail bond help anywhere else in the state of Louisiana.

Our professional bail agents have been helping Louisianan's for years. They receive training every other year to keep them at their very best. This ensures that our agents are able to provide each of their clients with the best bail help available. Our agents will do all of the hard work for you, and if you have any questions, they will be happy to answer them.

By getting a bail bond, you will be saving 90% of what you would have spent to post the bail by yourself. This is because bail bonds only cost 10% of the bail they are for. That is a huge discount in and of itself, but getting a bail bond from Louisiana Bail Bonds has another benefit. We create customized payment plans for each of our clients. This helps reduce the upfront cost of the bail bond, thus making it possible for many people to afford to post their loved one's bail.

Some people might see bail as a bad thing, but you know better. By posting your loved one's bail with Louisiana Bail Bonds, you have rescued your loved one from jail without emptying your bank account. Louisiana Bail Bonds made it possible for you to rescue your friend or family member from jail, which is a very good thing.
---
You can rescue your loved one from jail today by calling (855) 467-2245 or by clicking Chat With Us now.
---