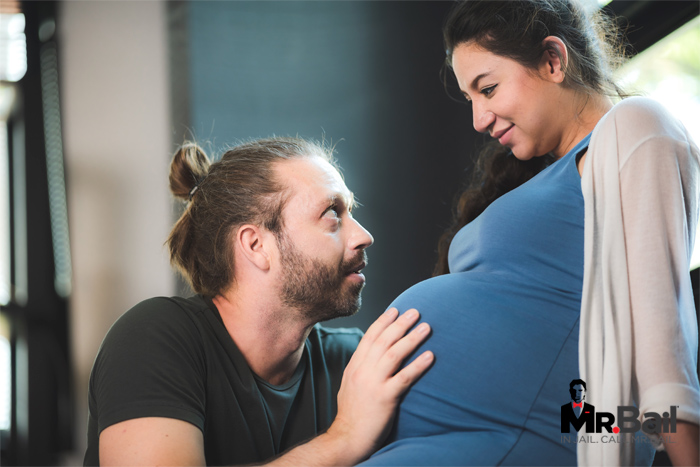 17 Jun

Provide Your Loved Ones with the Best Bail Help

Everyone only wants what is best for their friends and family members. This fact makes things all the more stressful when a loved one gets arrested. Your loved ones deserve so much more than this, they don't belong in jail! Once you hear this news, you spring into action to try and post their bail.

You know it won't be cheap, but your friends and family members are worth it. Unfortunately, you soon realize just how expensive bail can be. Even at its cheapest, bail is usually several thousands of dollars. Most people, yourself included, do not have that kind of money lying around. If you are going to do this, you are going to need help.

Luckily for you, finding professional and caring help for this kind of situation is easy. All you need to do is contact Louisiana Bail Bonds. Our agents are available 24/7 and are ready to help you rescue your loved one from jail. If you have any questions about the bail bond process, our agents will be more than happy to answer them and walk you through each step.

Aside from being there for you whenever you need them, our agents will work with you so that you can actually afford to bail out your friend or family member. We will provide you with an affordable bail bond, which only costs 10% of the price of the bail, as well as a personalized payment plan designed with your budget in mind.

You want the best for your loved ones, and that means spending as little time in jail as possible. Sadly, bail is expensive, but getting a bail bond from Louisiana Bail Bonds makes bailing someone out of jail cheap and affordable. With our assistance, you will be able to provide your friend or family member with the very best bail help.
---
You can talk to one of our bail agents at any time by clicking Chat With Us or calling (855) 467-2245 now.
---